Green Cove Springs Facility
Roller Die + Forming has been producing custom roll formed parts for over 85 years, serving clients from all over the world including the Unites States, Canada, and Mexico. Our Green Cove Springs plant is a large 90,000 square foot facility ready to take on any job to meet your needs. With  close proximity to the port of Jacksonville it is ideally located to support regional and multinational customers.
In roll forming, sheet metal passes through a specific set of matched rolls. Each set of rolls touches the passing metal and changes the shape resulting in the desired cross section. The process leads to very consistent parts making the roll forming the best way to produce a high volume of metal components.
We have many customers from various industries and take pride in helping our clients achieve their goals.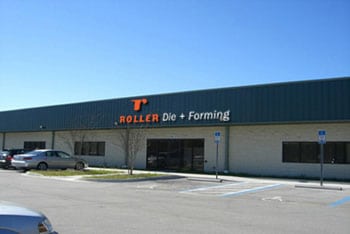 Our Green Cove Springs produces many different parts for the following industries:
Heavy Truck – Structural and Decorative Components for Classes 6, 7, and 8 commercial vehicles
Bus – Commercial and School Bus structural and seating components
Office Furniture -Parts for Wall Partitions, Vertical and Horizontal Filing Systems and seating
Building Products – Structural Components for Modular Buildings, Floor Supports for Electronics Room with Fire Suppression and Garage Doors
Medical – Elements used in the construction of Nursing Home and Home Health Care Products
Solar – Ground and Roof Support Systems for Solar Array installations.
Roll Forming
Stamping
Welding
Polishing
Bending
Aluminum Extrusion Fabrication
Aluminum Tempering
Assembly
Custom Roll Formed Shapes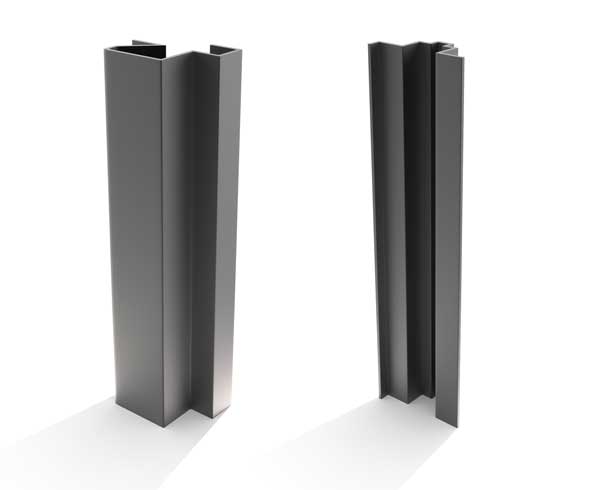 Unable to find an exact match in our metal roll forming standard tooling library?
With nearly 200 years of cumulative metal roll forming and shop experience, our engineers and in-house tool room can still meet your needs. Fill out our request for quote form to send specifications for your upcoming metal roll forming project and/or upload your CAD designs.