Our Customers Come First. Always.
Currently, we have a client base of nearly 300 manufacturers. And with our dedication to quality parts and unmatched custom services, that number of industries we serve is growing every day.
Air Filtration
Concrete Formworks
Construction
Display Racks/Store Fixtures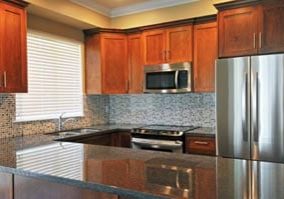 Door Frames/Window Frames
Elevators/Escalators
Government/Military
Healthcare
Highway Safety
Marine/Maritime Applications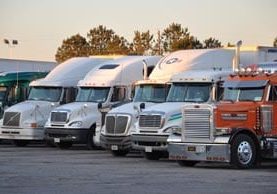 Office Furniture & Office Systems
Recreational Vehicles
Storage & Racking Systems
Textiles
Transportation
Woven Wire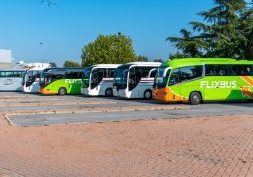 Custom Roll Formed Shapes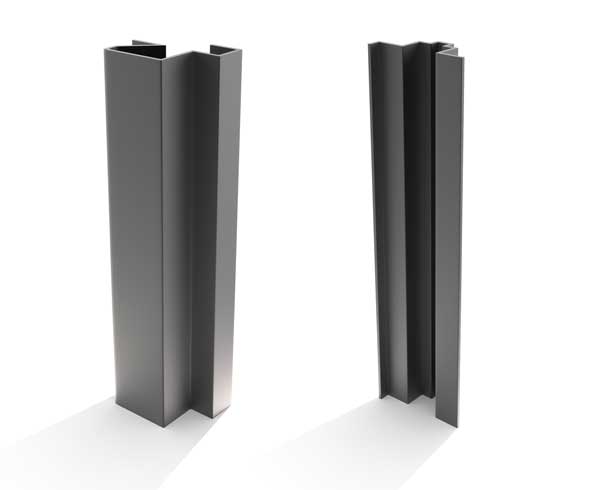 Unable to find an exact match in our metal roll forming standard tooling library?
With nearly 200 years of cumulative metal roll forming and shop experience, our engineers and in-house tool room can still meet your needs. Fill out our request for quote form to send specifications for your upcoming metal roll forming project and/or upload your CAD designs.