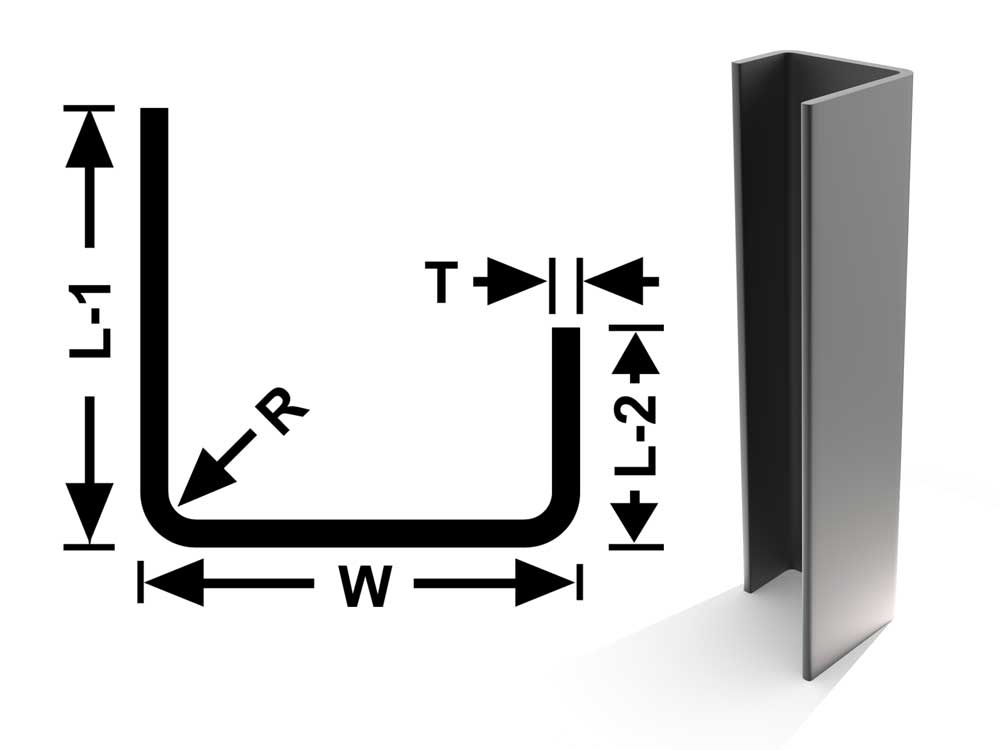 Roll Formed Steel Channels
When making a roll formed steel channel, Roller Die pairs the known benefits of steel with our unparalleled experience producing roll formed products such as steel channels. Our engineers manage one of the most extensive catalogs of standard channel shapes in the United States. Our engineers and in-house tool room can also create custom shapes and sizes to fit the specific needs of your project. We manufacture many variations of steel channels, often with free tooling from our parts library to keep start-up costs low.
In addition to creating the steel cross-section you need, we provide a variety of in-line processes to further create your steel channel roll formed part. These include pre-punching and pre-notching, cut off dies, stamping, welding, powder coating, and assembly. Our sales and engineering teams will work to help design the exact process to create your part and our quality control team will work to make sure your deliveries are exactly right. Many of our plants boast months at a time with no rejected parts.
Standard Steel Channels Part Dimensions
Steel Channels: Tolerance Capabilities
Cross-Sectional Standard Tolerances: +/-.031″
Angularity: +/- 1 degree
Straightness: Maximum Deviation of .015″/ft
Twist: Maximum Deviation of 1/4 degree per ft
Steel Channels: Length Tolerances
Length up to 36″ : +/-.030″
Lengths 36″ to 120″ : +/-.060″
Length 120″ to 240″ : +/-.125″
Lengths greater than 240″ : +/-.250″
**Note: In some cases, closer tolerances than the standard (listed above) can be achieved, but may require additional tooling.
Pre- and Post-Process Hole Piercings
Inline Flying Cutoff Providing Parts Cut to Finished Length
Stampings
Welding
Secondary Punching +ACY- Forming Operations
Assembly
Special Packaging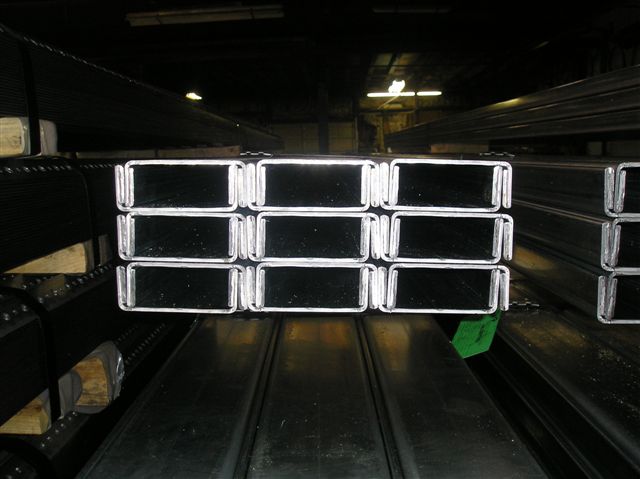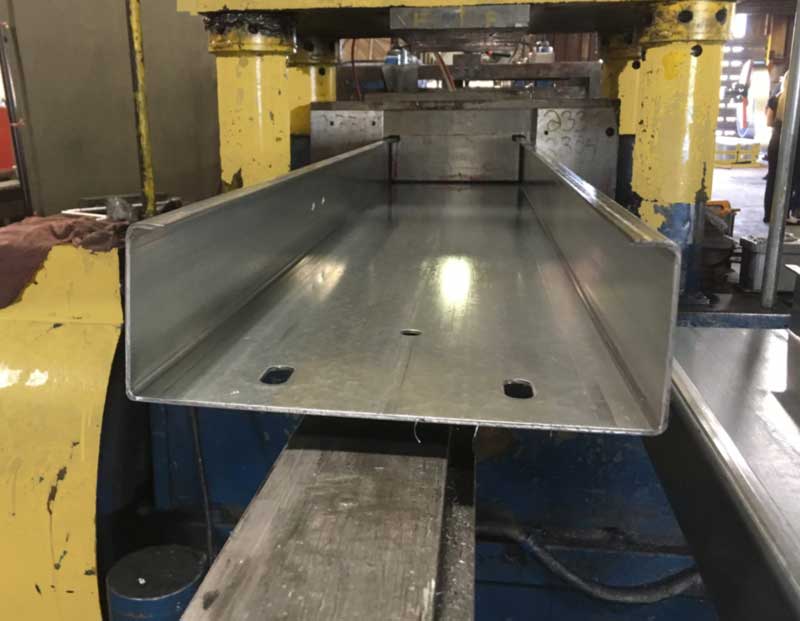 Custom Roll Formed Shapes For Steel Channels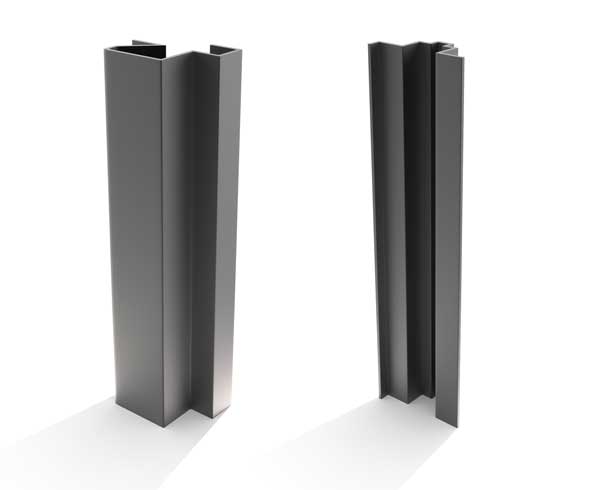 Unable to find an exact match in our metal roll forming standard tooling library?
With nearly 200 years of cumulative metal roll forming and shop experience, our engineers and in-house tool room can still meet your needs. Fill out our request for quote form to send specifications for your upcoming metal roll forming project and/or upload your CAD designs.