Roller Die + Forming is a company that has produced custom roll formed parts for more than 85 years. We serve clients from all around the world including the United States, Mexico, and Canada. Our Rossville roll forming facility has 90,000 square foot and is equipped to take on any roll-forming job. But what exactly is roll forming and how can your company benefit from it?
Using roll forming, your company will have access to different types of shaped, punched, and stamped metal components that it might need while keeping the purchase of these parts affordable. Our Rossville, Georgia roll form plant has the capability to produce large amounts of strong metal components to any specifications that you require. In the roll forming process, sheet metal is passed through rollers. Each one of the rollers has contact with the passing metal and changes the shape. These rollers work together, increasing the bend and giving you the desired cross sections. This process is consistent and easy to repeat making roll forming the best possible way to produce a lot of metal components.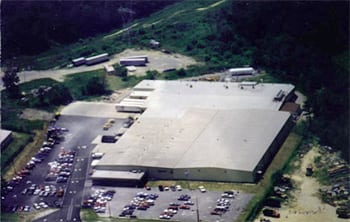 We have many different types of customers from all types of industries and we excel in helping our clients handle delicate and aesthetic parts as well as functional custom cross-sections.
Our Rossville roll forming plant produces parts for companies in different industries including:
Appliance
Heavy Truck
Bus
Automotive
Office Furniture
Lighting
Solar
Roll Forming
Progressive Die Stamping
Welding
Bending
Powder Coating
Mechanical & Electro-Mechancial Assembly
Custom Roll Formed Shapes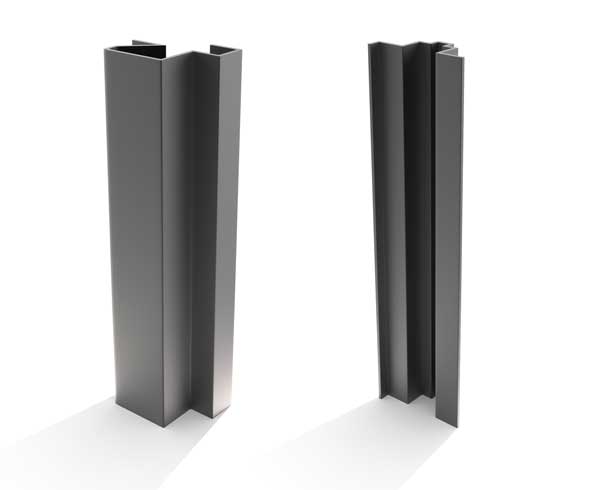 Unable to find an exact match in our metal roll forming standard tooling library?
With nearly 200 years of cumulative metal roll forming and shop experience, our engineers and in-house tool room can still meet your needs. Fill out our request for quote form to send specifications for your upcoming metal roll forming project and/or upload your CAD designs.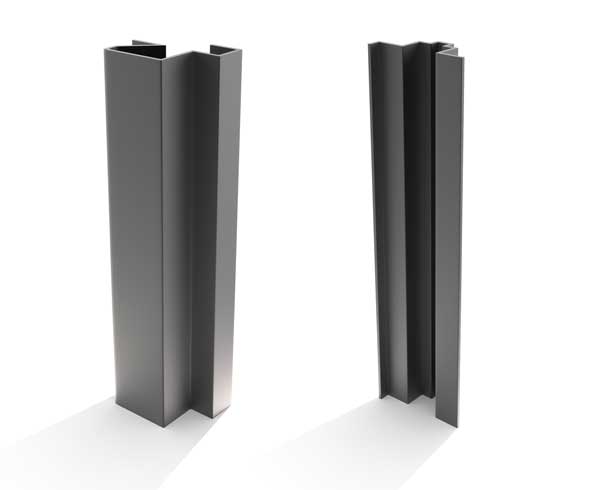 Roller Die + Forming Additional Services