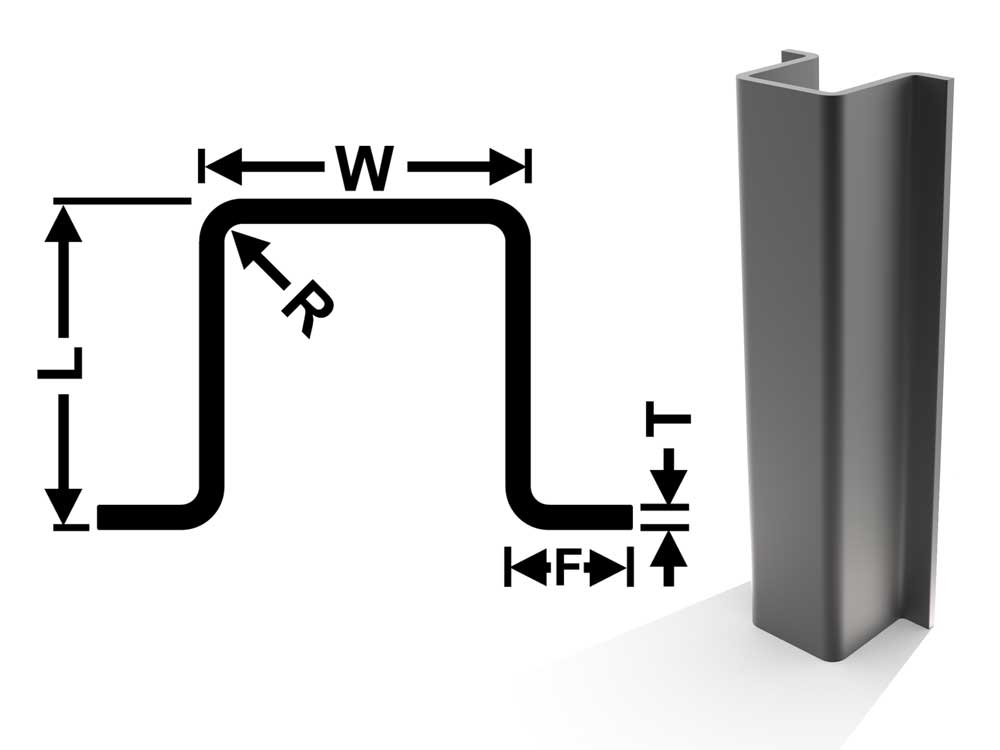 Standard Roll Formed Hat Sections
Roller Die + Forming has extensive skill in producing roll formed sections. Hat Sections look exactly as their name implies – like a top hat! A hat section is composed of two outward flanges (the brim), plus two vertical dimensions (the sides of the hat). Roller Die understands that strength is especially important with regards to hat sections, as they are often produced to support heavy loads and resist bending.
Innovation doesn't equal high cost. We thrive on custom roll forming jobs and work as a proactive partner to produce results that are true to your designs and to your budget or experience and expertise which will help your business prosper.
Custom Roll Formed Shapes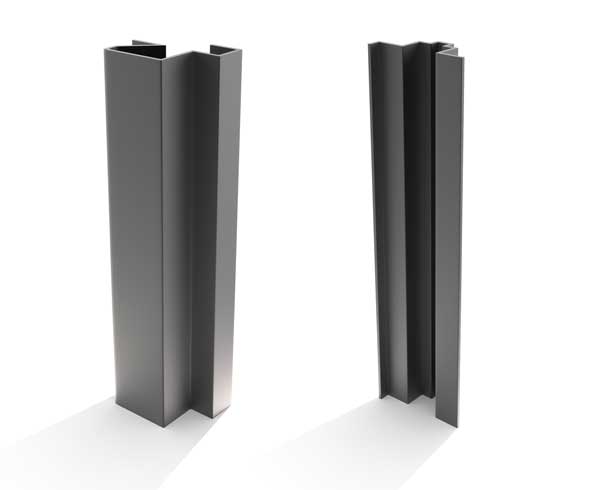 Unable to find an exact match in our metal roll forming standard tooling library?
With nearly 200 years of cumulative metal roll forming and shop experience, our engineers and in-house tool room can still meet your needs. Fill out our request for quote form to send specifications for your upcoming metal roll forming project and/or upload your CAD designs.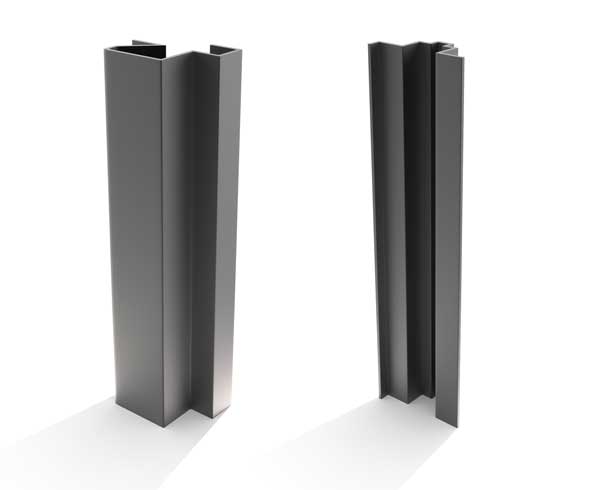 Almost any material that can tolerate bending to a desired radius can be roll formed. The more ductile the material is, the better it will roll form. The roll forming process can handle ferrous, nonferrous, hot rolled, cold rolled, polished, plated, or pre-painted metals producing excellent results.