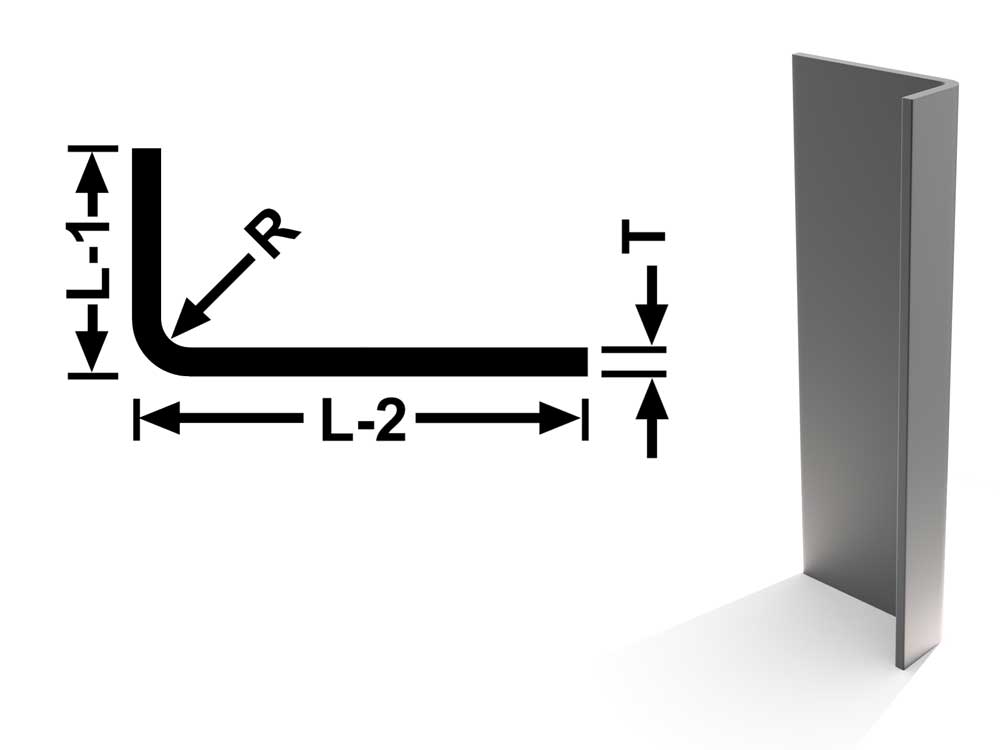 Standard Roll Formed Angles
Roll formed metal angles are the most basic of all roll formed profiles. Most angles have equal legs, but we can provide many different leg configurations. Roller Die's extensive experience with angles brings impressive results: we hold extremely tight tolerances on both the legs, as well as the end cut. Additionally, Roller Die can produce a very sharp radius on both the inside and outside of any roll formed Angle. Finally, the value of added in-line options makes our angles cost-effective as well as precise.
Roller Die customers find that steel angles and aluminum angles perform especially well in many applications.
Custom Roll Formed Shapes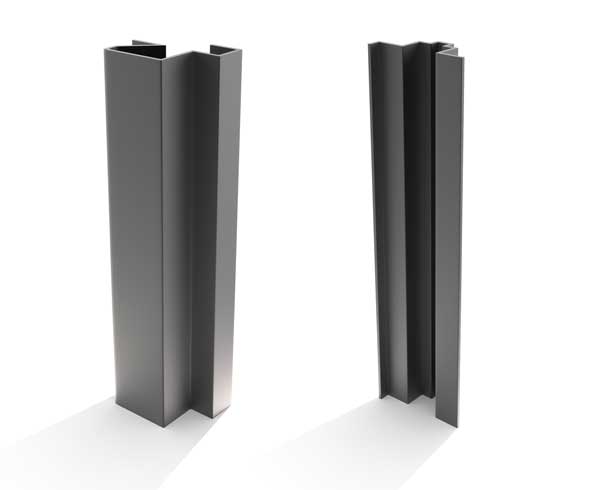 Unable to find an exact match in our metal roll forming standard tooling library?
With nearly 200 years of cumulative metal roll forming and shop experience, our engineers and in-house tool room can still meet your needs. Fill out our request for quote form to send specifications for your upcoming metal roll forming project and/or upload your CAD designs.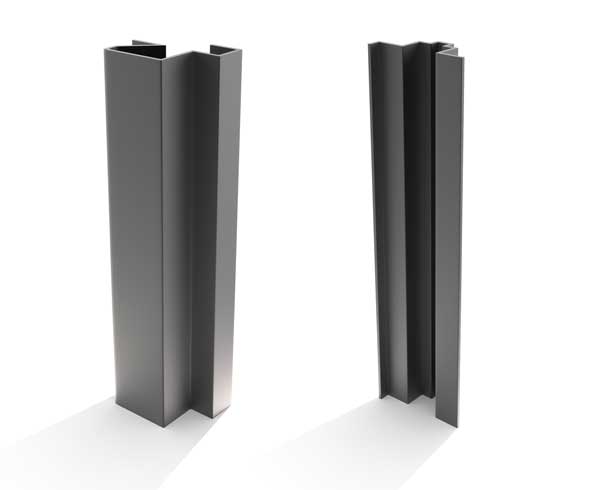 Almost any material that can tolerate bending to a desired radius can be roll formed. The more ductile the material is, the better it will roll form. The roll forming process can handle ferrous, nonferrous, hot rolled, cold rolled, polished, plated, or pre-painted metals producing excellent results.