Cutting Costs and Time To Meet Our Customers Needs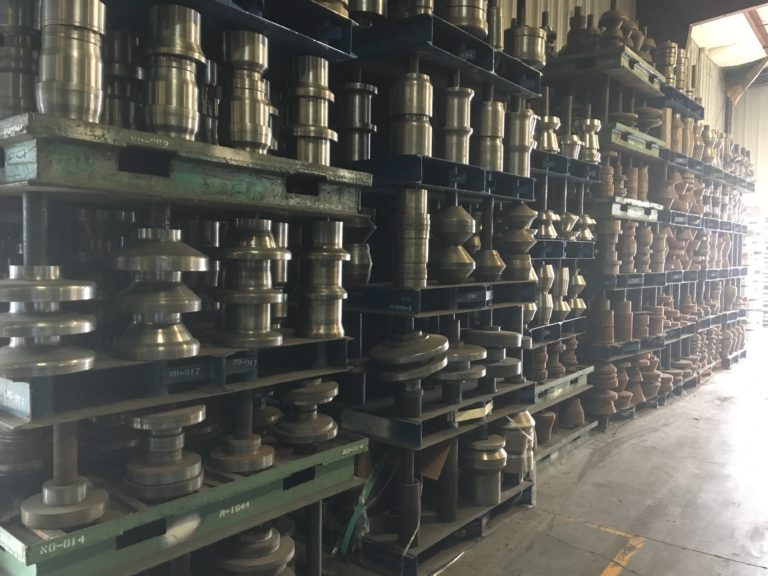 Rapid growth is exciting for any business. However, when this growth is coupled with supplier problems and a long lead-time on startup, it can lead to headaches. Thankfully, Roller Die's tooling catalog allows us to significantly cut tooling costs and setup time and meet customer needs quickly.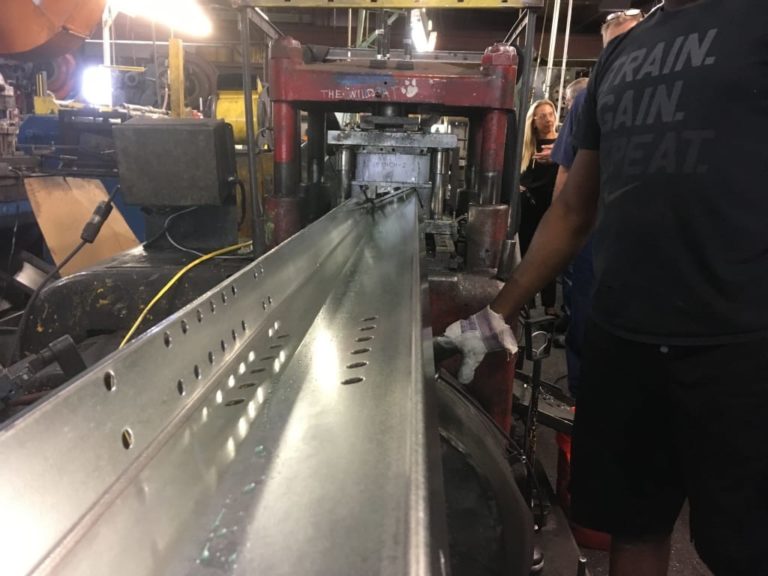 The company needed a reliable solution to keep the parts coming in to match their growth. However, they didn't have the time to wait while a new supplier created new tooling for their parts. They needed parts rolling out the door right away.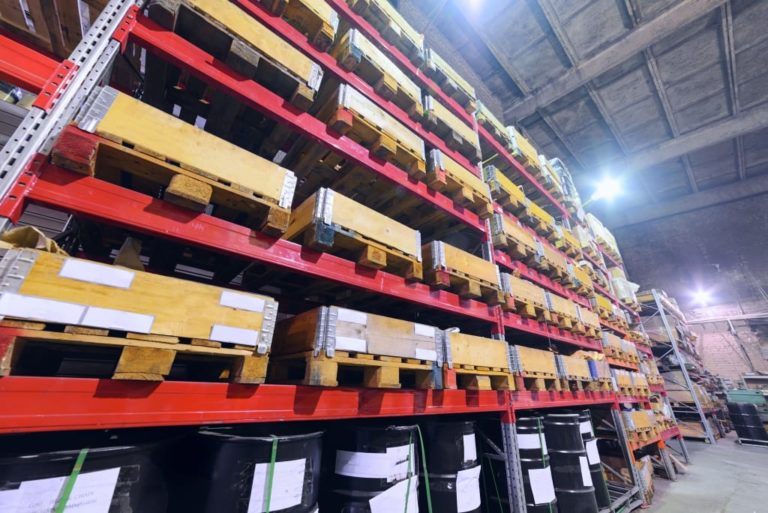 Generally, tooling for a new roll forming program can take 10-14 weeks. When they started talking to Roller Die, they realized we have a tooling library with over 1,200 parts that are ready to be formed. This allows Roller Die + Forming to offer a level of tooling flexibility that is hard to match in the industry. Using the customer's drawings of their part, and learning where they were flexible in the design, we were able to find a very close fit from our tooling catalog that met the customer's needs perfectly.
We started shipping parts within the same month to help our new customer keep their growing commitments. Our expansive tooling library, combined with an in-house tooling department, helped overcome the cost and lead time associated with new product launches. We were able to help our new customer stay on track, getting the parts in to meet their growing needs reliably.