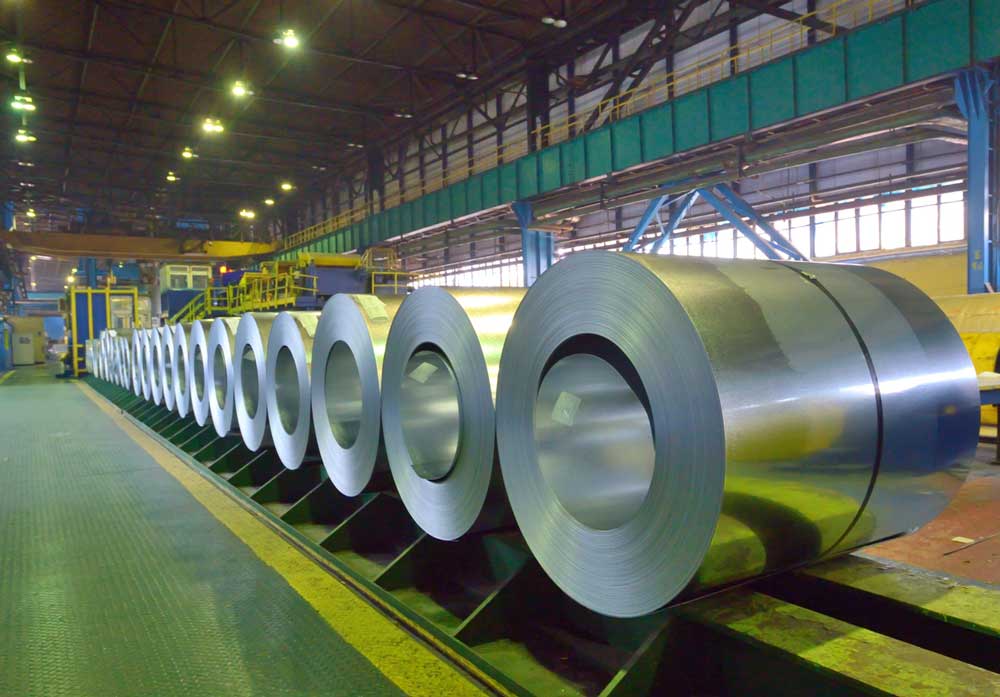 Metals Roll Forming Products
FREE TOOLING Parts Database Available
For the last 60 years, Roller Die engineers have stored metal roll forming tools from all customer projects. As a result, we now have a variety of standard metal roll formed shapes, in many sizes to meet your needs. This is proof of Roller Die's commitment to reduce customer costs and production times with efficient metal roll forming. From various backgrounds, our engineers believe in the metal roll forming process and have mastered it for your complete satisfaction.
Custom Roll Formed Shapes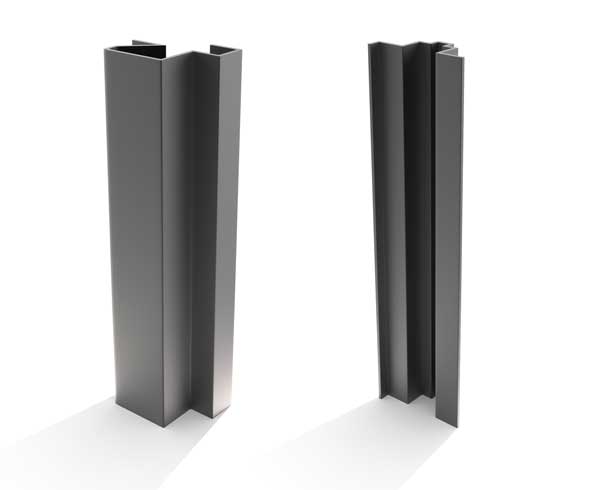 Unable to find an exact match in our metal roll forming standard tooling library?
With nearly 200 years of cumulative metal roll forming and shop experience, our engineers and in-house tool room can still meet your needs. Fill out our request for quote form to send specifications for your upcoming metal roll forming project and/or upload your CAD designs.