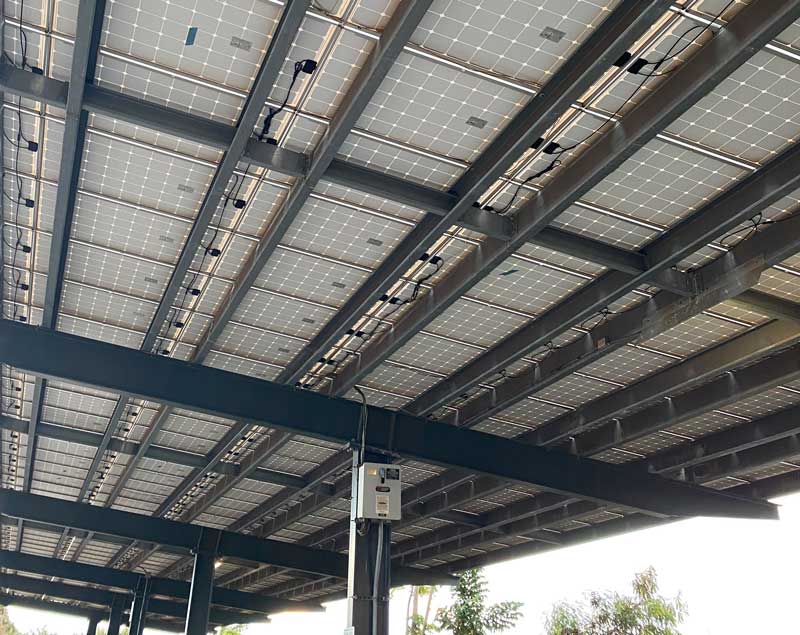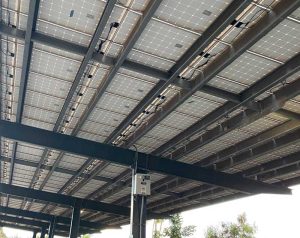 The $1 trillion federal infrastructure bill passed at the end of 2021 includes $65 billion in funds targeted at improving the power grid and integrating renewable energy projects such as solar roofs, solar carports, and larger solar installations. This funding is designed to cover transmission lines, advanced transmission, and smart grids. All of these steps are in line with the President's goal to clean up the power generation sector by 2035.
Coupled with the falling price of solar and many new technological improvements, the solar economy is set to continue it's rapid growth. Federal funds are also set aside to tackle specific energy incentives including tax credits for solar, wind, and renewable energy components manufactured in the U.S. by companies such as Roller Die + Forming.
Solar Tax Credit Could Result in Significant Increase in Solar Installs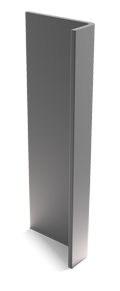 The Solar Energy Industry Association estimates that, over the last decade, solar installs have increased an average of 33% per year. Some estimates say that if Biden's extends the tax credit, coupled with spending on infrastructure that has caused some projects delay, this will further increase solar installs by an average of 44% per year.
This growth would require improvements in supply chain and materials, but Roller Die + Forming is ready to meet this demand and grow. A ten-year extension on the tax credit would allow the market the certainty to invest in long term projects, especially as many larger projects such as connecting the grid to support renewable and distributed energy generation take years to finish.
Coupled with falling casts for photovoltaics, these policies set the stage for a renewable future for the U.S. For over a decade, Roller Die has been working with solar companies, supporting them with custom parts for their racking solutions and ensuring parts are delivered when and where they are needed. Many of our solar customers take advantage of our ability to kit parts, putting together the different cross-sections and parts needed to set up a frame so that they are easier to install by the crew at the work site.
If you're interested in learning more about Roller Die + Forming's experience with solar racking and solar panel mounts, reach out to a member of our sales team today.